Benefits for Teens in Summer Camp
The benefits for teens in summer camp are numerous. Beyond the obvious advantages like boredom relief and physical exercise, there are numerous psychological benefits for teens in summer camp. Summer camp can be so much more than developing new skills and keeping busy; they can offer invaluable, lifelong skills for social interaction and positive self-image.
Most camps are in beautiful yet remote settings and the activities are vast and physically challenging. Campers have to live, play, and sleep together in a cabin, often sharing bunk beds; this is an especially unique situation for only children. In addition, many summer camps have a no electronics policy; while hard at first, kids quickly find themselves so busy that their electronics become a barely missed memory. Crazy, I know.
While summer camp is not for everyone, those that try the adventure can enjoy some of these benefits:
Increased Independence
Good or bad, your teen is on their own and you are not there to save them (yes, this may be as challenging for you as it is for them). Kids learn to be independent and make decisions on their own. They are able to tackle new challenges on their own and come home with increased self-esteem.

Become a New Person
One of the huge benefits for teens in summer camp is that they can, for a short period of time, reinvent themselves. A shy child can become outgoing and popular. A studious child can become active and energetic. It offers a true escape from responsibilities and expectations… a vacation from themselves.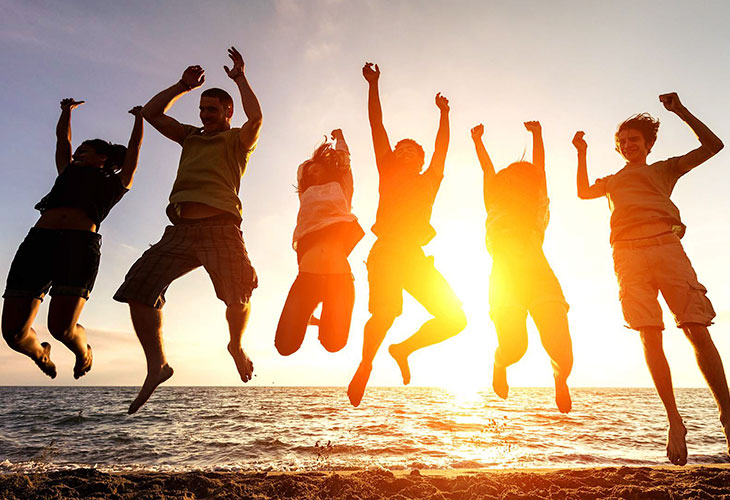 Make Connections
Friends are one of the most personal and lasting benefits summer camp. Your teen will be living with, trying new activities with, getting over loneliness or anxiety with, and depending on other teens. These experiences often result in lifelong friends built on trust, happy memories, and reliance.

New Skills
Summer camp, by its nature, is full of new activities. By trying out new pursuits, such as crafts, archery, hiking, and drama, kids have a chance to build new skills and find new interests that they might never have explored before. This is a chance for your child to try something new with people ready to include them. It can allow them to build confidence and enthusiasm for people and experiences; giving them a new hobby or even changing the direction of their lives.

Responsibility
Team work offers huge benefits for teens in summer camp. Tasks are assigned and expected to be done. Time in the kitchens, working with other kids, cleaning cabins, and putting away equipment are expected and relied upon. If your teen does not keep up their responsibilities, then they are not just letting down counselors but also their peers. One way peer pressure works for good!
If you have any concerns about sending your teen away to camp or you want to explore how the benefits for teens in summer camp could impact your individual child, then we can help.