Coping With Coronavirus
Coping with Coronavirus is unprecedented… a unique and difficult task for teens and adults alike. There are countless unknowns associated with this pandemic which lead to overwhelming fear, anxiety, depression, and stress.
It is important to remember that everyone reacts differently to stressful situations, even within the same family. This is especially true of teenagers who are dealing with overwhelming emotions, insecurities, and hormones on a normal day… but, may find coping with Coronavirus to be beyond what they have ever experienced before.
Remember not all teens are going to respond to this unusual stress in the same way. Some common changes to watch for include…
Excessive irritation
Excessive worry or sadness
Unhealthy eating or sleeping habits
Irritability and "acting out" behaviors
Difficulty with attention and concentration
Avoidance of activities enjoyed in the past
Unexplained headaches or body pain
Use of alcohol, tobacco, or other drugs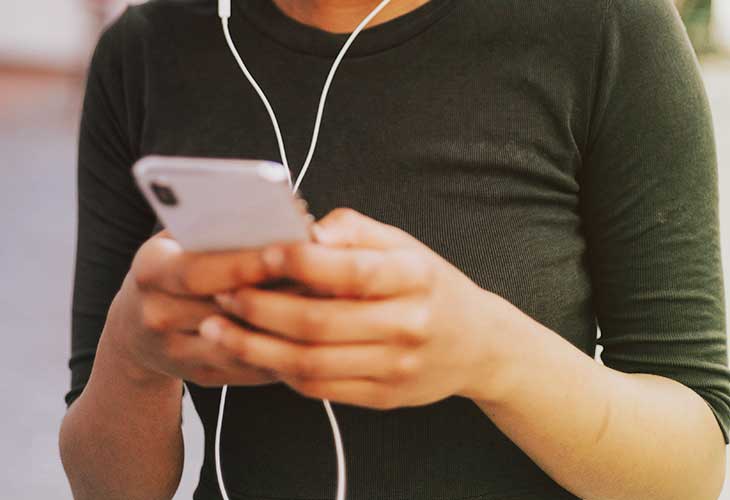 If you notice your teen exhibiting any of these symptoms, then there are some things, according to the CDC, that can help. Encourage your teen to…
Take breaks from watching, reading, or listening to news stories, including social media. Hearing about the pandemic repeatedly can be upsetting; especially before going to bed for the night.
Taking care of their body can help calm their minds. Exercise, meditate, take deep breaths, and/or stretch each day.
Try to eat healthy, well-balanced meals.
Get plenty of sleep.
Make time to unwind and have fun and be silly… read, play games, watch movies, and more.
Connect with others; use video calls, phone calls, and text messaging to stay in touch. It is important to remember that they are not alone and to share feelings and stories with those they trust.
Of course, if your teen's behavior intensifies, becomes hurtful, or continues for several days in a row, then contact your healthcare provider. There are many treatment options, including virtual appointments, that can make all the difference in how your teen is coping with Coronavirus.