Teen Cyberbullying
Teen cyberbullying is a rapidly growing epidemic. More and more children have access to smartphones. More than a mode of communication, smartphones become a breeding ground for gossip, cliques, intimidation. When an individual uses text, social media, or online apps to bully, intimidate, or threaten another teen it is considered teen cyberbullying.
It has been reported that up to 43% of children have been victims of cyberbullying and, of those bullied, approximately 58% of them do NOT tell their parents.
Because children do not always share instances of teen cyberbullying, it is incredibly important for parents to pay attention to their children's behavior, both on and off their devices. Parents can only help if they know when cyberbullying is occurring.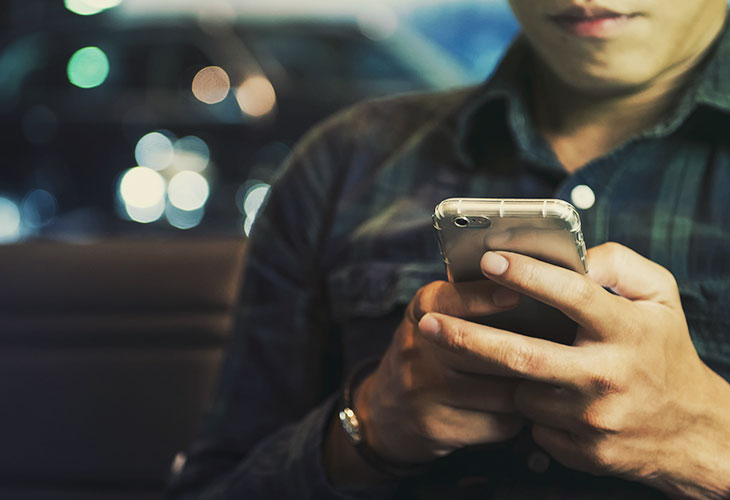 Below are just some of the warning signs of teen cyberbullying to look for…
Uneasy, nervous or scared about going to school or outside

Nervous or jumpy when texting or using social media

Upset or frustrated after going online or gaming

Unwilling to discuss or share information about their online accounts and activity

Unexplained weight loss or weight gain, headaches, stomachaches, or trouble eating

Trouble sleeping at night or sleepy during the day

Loss of interest in favorite hobbies or activities

Sudden depression or anti-social behavior

Withdrawn from close friends and family

Passing statements about suicide (an immediate red flag that should NOT be taken lightly – contact a professional immediately)
Good or bad, mobile devices are a part of your teen's world. And, as a parent, you are tasked with the almost impossible task of looking for warning signs of teen cyberbullying without becoming an overly anxious or suspicious helicopter parent.
Please know that are not alone! We can help you wade through and watch for warning signs and help you create a safe space with open communication for you and your teen.
Get Social
Stay in Touch
Hours